Cellular Blinds for Guaranteed Insulation
With their hexagonal cell construction, cellular blinds are the only type of blind offering measurable insulation benefits, and are perfect for those looking to keep a room warm in winter and cool in summer. Cellular blinds are particularly popular when it comes to frequently used areas such as bedrooms and living rooms, however they also work well in any room in the house where insulation is needed.
The air pocket created by cellular blinds' construction cuts the transfer of heat, making it much easier to retain an even temperature in rooms which normally let much of their heat in or out through the windows. The slimmer head rail which comes with our cellular blinds also allows them to fit more snugly into window spaces, ensuring maximum insulation by minimising any uncovered space around the blinds. Cellular blinds are more rigid than regular roller blinds, so they also work in sloping skylights to prevent rising heat or noonday sun from affecting room temperatures.
Easy Blinds' cellular blinds are also highly customisable. We offer 45mm, 38mm, 26mm and 25mm cell sizes, single and double cells, and both translucent/light filter and blockout fabrics.
A wide range of colours and textured fabrics are available, as is a selection of styles of blind, including corded, cordless, top-down bottom-up and clutch operated. Talk to us for more details.
Measurable insulation and energy efficiency properties
Can be fitted snugly into window spaces, including skylights
Made out of high quality fabric
Insulation Properties
The R value (thermal resistance value) of a blind is a measure of how well it reduces heat. The thermal resistance values listed below are a combination of the window covering and a 3mm thick glass window.
Thermal Properties
A blind's Thermal Resistance (R Value) is determined by it's ability to reduce heat. R Values are the combined measurement of a 3mm glass window (R 0.13) plus the window covering.
A cellular structure creates a pocket of air, which naturally reduces the transfer of heat, making our honeycomb blinds a great insulator.
The slimline head rail on our Honeycomb Blinds is perfect to fit inside windows with little or no reveal depth. The tight fit into the window allows for maximum coverage with a minimal gap on each side.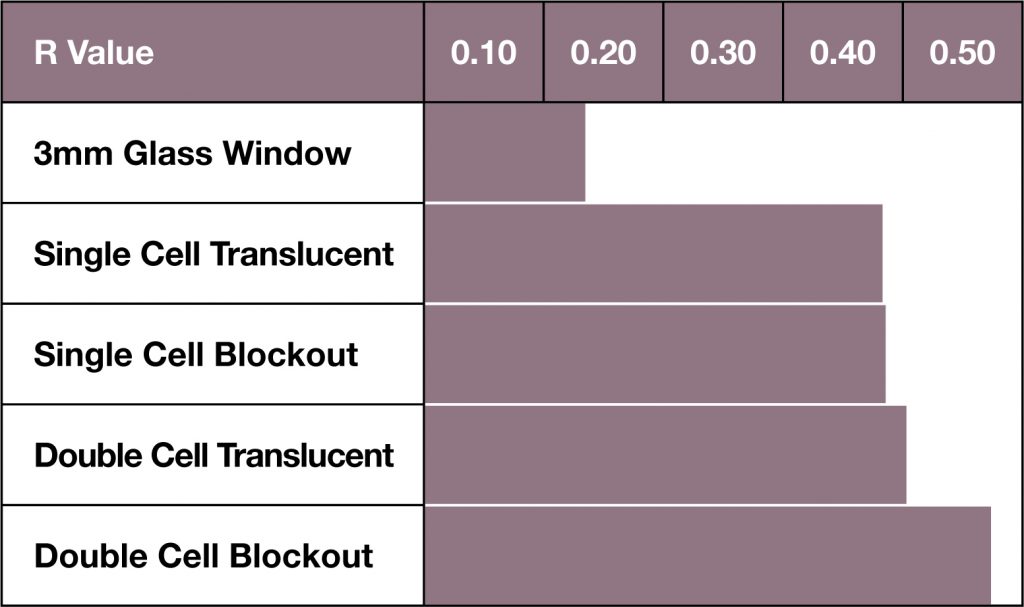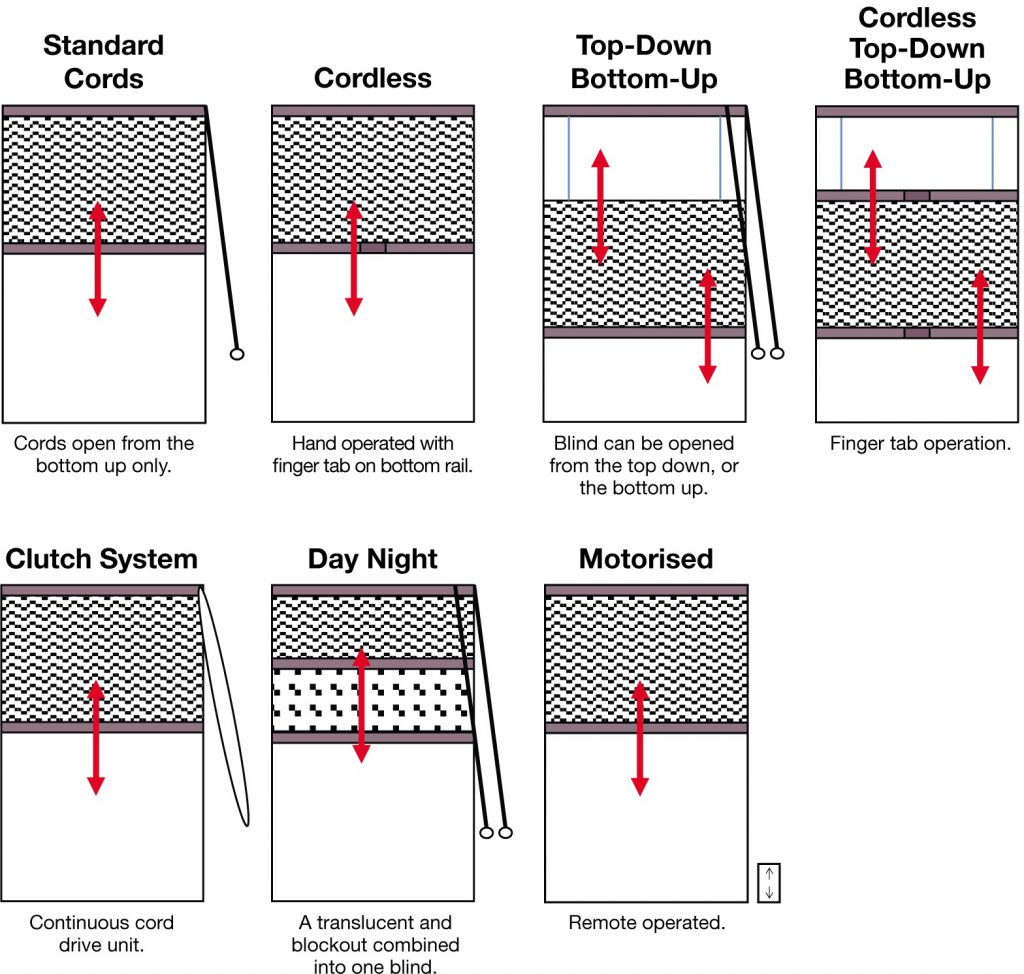 Looking for new Blinds? Get a online quote right here!