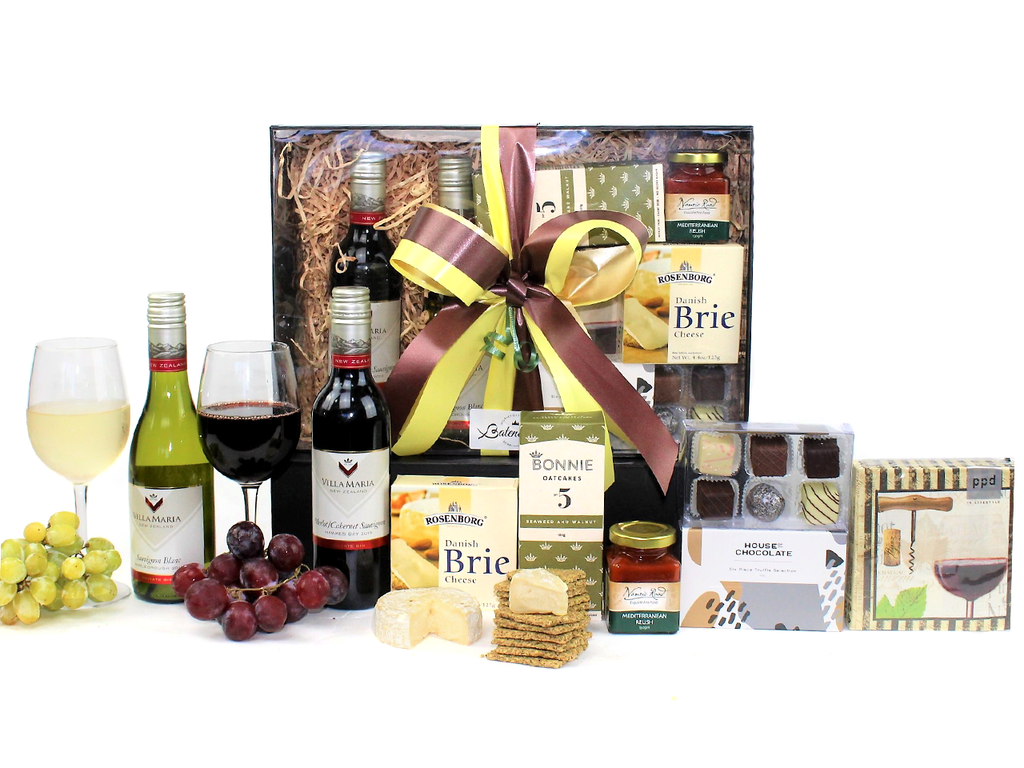 We noticed you're sitting on the fence about that blinds quote we sent you a few weeks back.
Well, we want you to have new, attractive and effective blinds, so we're sweetening the deal a little.
Here's a little something worth getting excited about:
Confirm your order before February 2020 to be in the draw to win a Gift basket valued at up to $150.
The best part is, if you're a winner you'll be able to select from a range of Gift Basket options. Choose from luxury gift baskets, a beer selection, beautiful flowers, or even an All Blacks supporters gift box. It's your call. You can have these tasty hampers now or save for later.
https://www.batenburgs.co.nz/collections/todays-special-deals
All you need to do is to accept the quote or if you wish to discuss anything further please contact us on sales@easyblinds.co.nz or call us on 09 846 8175. We will be happy to assist you.
Well, what are you waiting for?
You'll need to act soon, because at 5 pm on the 29th February the offer expires.