Take the hassle out of ordering quality blinds
with our fast & super friendly service…
Need Help Choosing The Right Blinds?
Let us help you get it right
The blinds you choose have a large impact on the look and feel of your room, so it's important to choose the right style for your home.
Knowing a little about what's on offer can help you choose the blinds or shutters that fit your needs and help you to enhance your room. Our in-house design team can suggest the right type of blind and colour to complement your house.
Tell us the colour you like & we will post you free samples.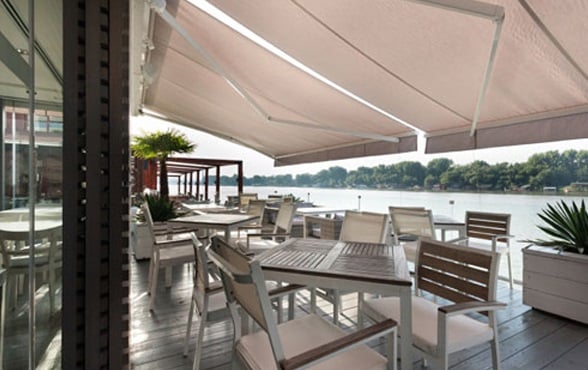 New Zealand wide shipping

Warranty

Super easy to install
How It Works
Measure & Install yourself and get the best price!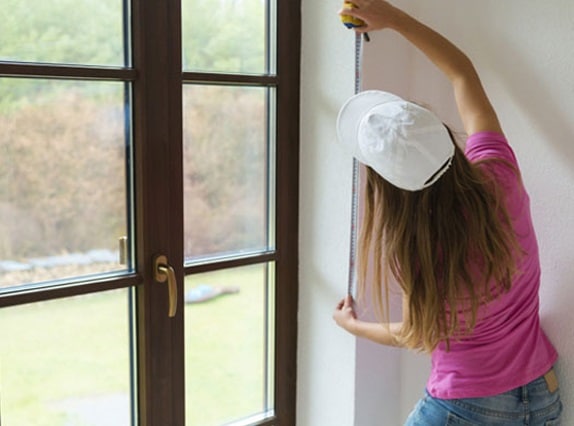 Measure Your Windows
Blinds are very easy to measure. All you need to do is measure inside or outside the frame according to the type of blinds. See instructions under each type of blind.

Order Your Blinds
Choose from our wide range of blinds and fabrics. To order simply call us or leave an enquiry using the form provided and our friendly team will be in touch to walk you through it.

Install Your Blinds
Every order is shipped with all the hardware and instructions you need. All you need is a drill, a screwdriver and a pencil. Often they can be fitted in a few minutes each and of course we are here to help should you need it.
What Our Customers Are Saying
Interested in purchasing new blinds? Checkout some of our customer testimonials below!